everglade equestrian center
TEAM EVERGLADE - Who we are and what we do.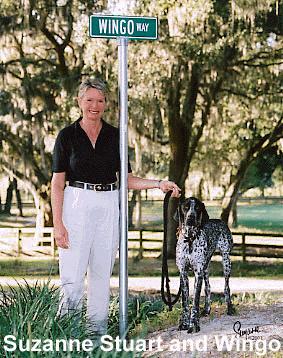 Everglade Equestrian Center is a place where you can come and relax with your horse. If you want to be an active rider we can provide you with instruction from an extremely accomplished trainer. If your goals are low key and you enjoy more the caring for and camaraderie of your equine companion we provide the peaceful and lush setting to do that. If you want to share your love of your horse with your friends we have the best way to do it. Entertain them in our Customer Lounge with full kitchen, watch Direct TV, play a game of pool, study for your next exam in a quiet setting.
Have a horse you want to sell? Through our website, lessons and excellent reputation in the community we are able to market your horse to good homes and reliable new owners. Lesson horses, if they are suitable, are a great way to market your horse to the many riders and potential riders who take lessons here. Every time a horse is used in a lesson its owner gets a $20 credit toward the board and this is while your horse is being actively used, under professional guidance, with no expense to you. If you are looking for the perfect horse the equines we use in our lessons are the perfect match. They have proven track records as to reliability, talent and safety.
Most important to us is your faith in Everglade and staff. We offer your horse the utmost in professional care. When you are away we make you feel comfortable that your horse is cared for on a daily basis. Everglade is continually improving our facility to offer you the very best in horse and owner care. Come visit us and see.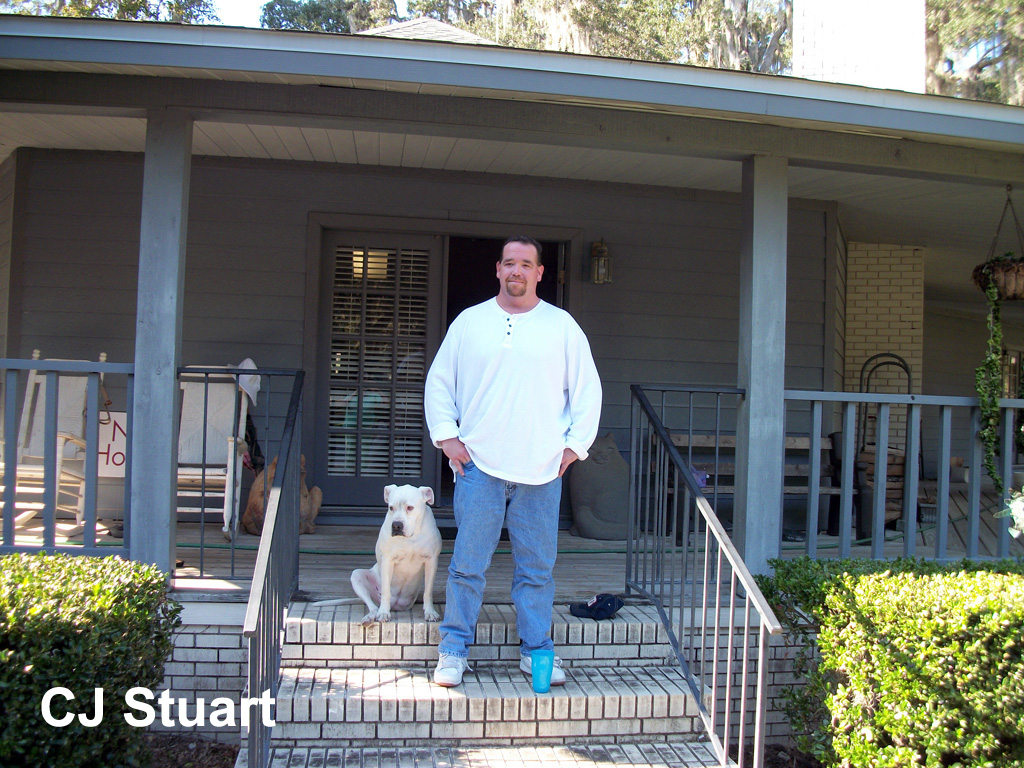 We are pleased to provide information on highly qualified instructors/trainers. Just click on the instructor/trainer's pictures below to view their information.
Meet Michelle Just-Williams, instructor/trainer.